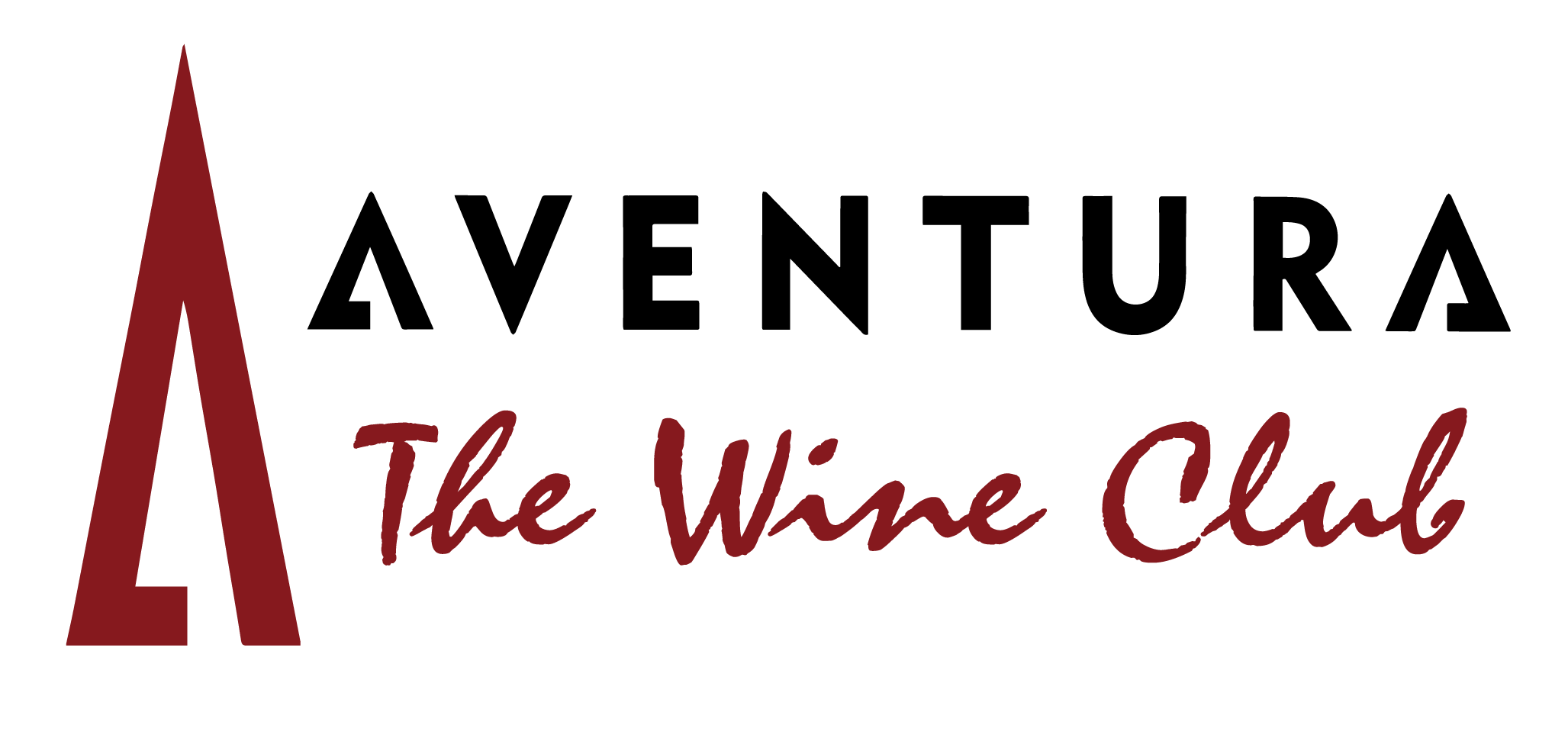 Aventura: Italian for Adventure
What is an adventure? An exciting and remarkable experience... what we offer every Aventura Wine Club Member.

Enjoy ♦ Indulge ♦ Learn ♦ Experience

Our Aventura Wine Club is the premier way to experience everything Stone's Throw has to offer - exceptional wines, innovative and exciting events, culinary appreciation including food pairings, recipes, and restaurant recommendations throughout the year.

Above all it is a unique opportunity to broaden your experiences and knowledge of fine wines.
What is the essence of Stone's Throw Winery? Commitment to classic quality and originality, basically - never accepting the ordinary, but demanding the extraordinary.

The Philosophy
We pride ourselves in our ability to source grapes from California's finest growing regions including Napa, Sonoma, and Mendocino Counties. We then handcraft small lots of limited-production wines for your (and our) enjoyment.

As a Club Member, you will receive shipments every four to six weeks, or so, when the wine is ready and the weather is favorable. The bottles are pre-release, newly-released, or wines blended in special boutique lots. You will also enjoy early access to limited production wines at a substantial discount. Most of these are never released to the public.

The Wines
Ranging from Bordeaux-styled reds to such diverse varietals as Petite Sirah, Tempranillo, Barbera, Carignane - even Alicante - each shipment will increase your understanding and appreciation of fine California wine.


Aventura Privileges
Free Membership

30% discount the day you join.

20% discount on repeat visits, online purchases, and phone orders of multiple bottle purchases (including limited production Aventura and Club-issue wines.

Complimentary tastings for up to four in our main Tasting Room, always.

A complimentary tour for 4 to our winery annually.

Access to pre-release, library, and limited production wines.

Special pricing for events as well as reserved seating (as available).

Exclusive Wine Club Member events and new release parties.

Newsletter with extensive tasting notes, food pairings, and much more.



By joining the Aventura Wine Club, I acknowledge the following:
I am 21 years old or older.

I authorize Stone's Throw Winery to charge my credit card for each shipment.

I understand that I am to notify Stone's Throw Winery of address and credit card changes a minimum of 2 weeks in advance of shipment.

Extra shipping charges for incorrect addresses are my responsibility.

Wine Club shipments not received and returned to Stone's Throw Winery are re-shipped at my expense.

My membership may be cancelled at any time, in writing. In the event I cancel prior to receiving at least four shipments I accept that I will be charged back any discount received at the time of my Wine Club signup.
We strongly urge delivery of your Wine Club shipments to your place of business.